MINOCQUA SOAP COMPANY - ABOUT US
A "PURRFECT" TEAM
One day I received a call from Kat, owner of Purrfect Dog. She shared with me that she came across my geranium soap in one of the stores and loved it. She asked if I would be interested in making natural soaps for her dogs. She too firmly believes in internal and external holistic healing and natural care, especially for dogs. So in 2017, we teamed up and created four simply amazing all natural soaps for your furry friends (and you can use too!) so you can avoid using pesticides and chemical products in flea and tick prevention and chemical products. These soaps help aid allergies, skin conditions and even get the stinkiest dog smelling fresh and clean.
~Diane, Owner of Minocqua Soap Company
I can confidently offer them to my clients because I know they are completely safe and truly effective. We are eager to continue to create more items that will benefit any problematic areas.

If you have any questions about WASH DOG Natural Soap and their effectiveness on dogs, please feel free to contact me purrfectdog@live.com or call me at 715-265-9288
~Kat, Owner of Purrfect Dog
ABOUT MINOCQUA SOAP COMPANY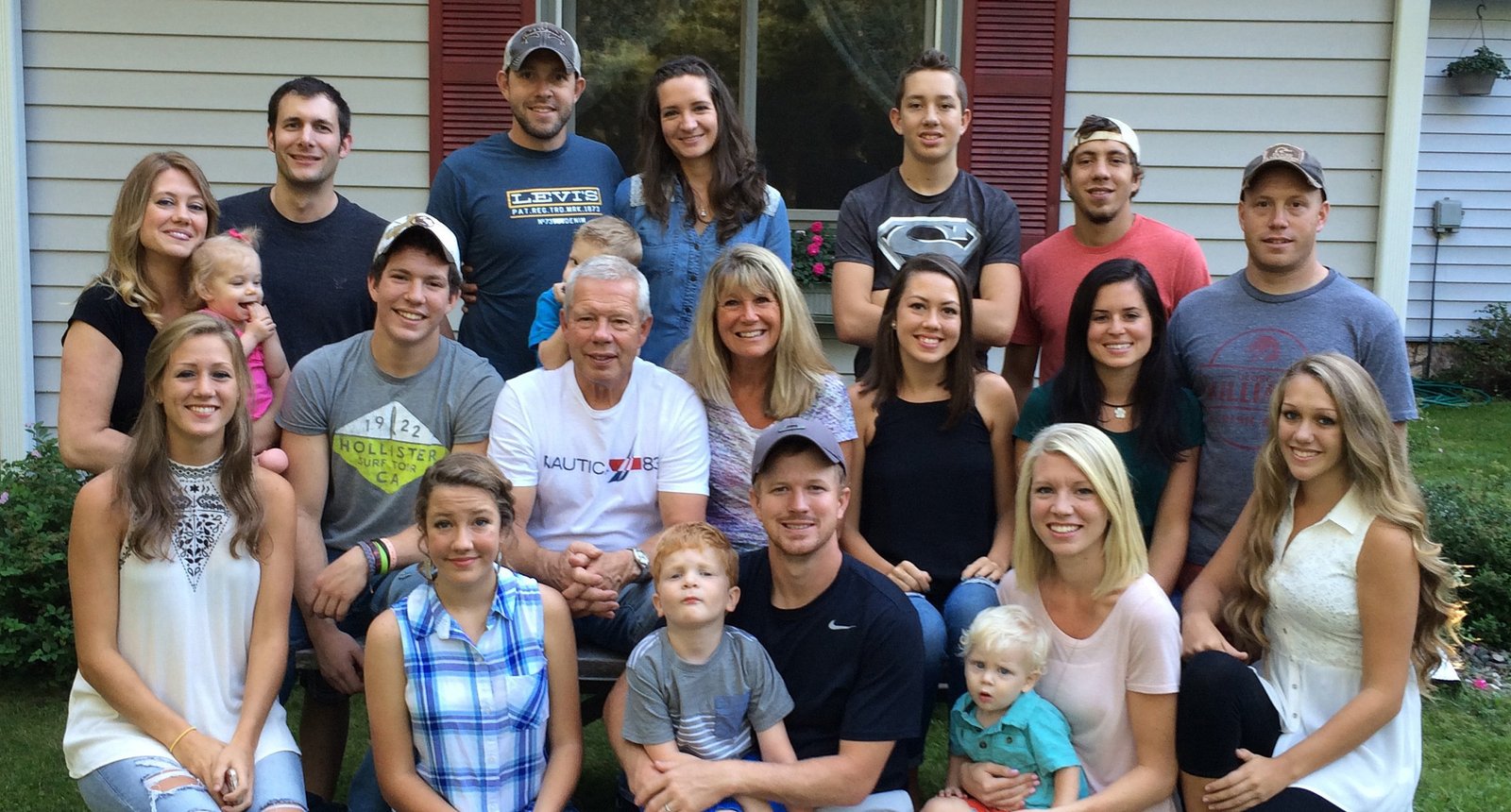 Minocqua Soap Company is family owned company founded by Diane Fashingbauer in 2011. Diane and her family live up north in the Island City of Minocqua, Wisconsin.

The Lord has blessed me with a wonderful husband of thirty-eight years and eleven children, of whom I am very thankful for.
As in most heavily wooded areas, we have tick and insect problems which created a crisis of Lyme disease that hit one of my daughters at the age of 19. It was horrible, to say the least, to watch her lying in bed, feverish and in pain for several years. We tried all the conventional protocol, to no avail, decided to go the natural route. Over a matter of time, praise be to God, she improved slowly but surely. During this time I learned to love and embrace a natural way of life, acquiring a talent of soap-making.
I learned a lot about essential oils over time and how they can aid the body in so many ways. I began using them exclusively in my soaps, nothing artificial and no chemicals. I soon learned that many of my customers explicitly told me that their eczema, dermatitis, and skin allergy problems cleared right up, making me quite happy. So many skin-related issues are due to commercially made soaps and detergents.
Beyond the dog shampoo soaps, I am always creating new soaps that would be excellent for your skin to relish in. These unique formulas will help give you the clean, healthy, and glowing skin you desire to naturally make your skin beautiful inside and out.
Thank you for taking the time to read my story, Diane