CLASSES – COMMUNITY EDUCATION – RHINELANDER SCHOOLS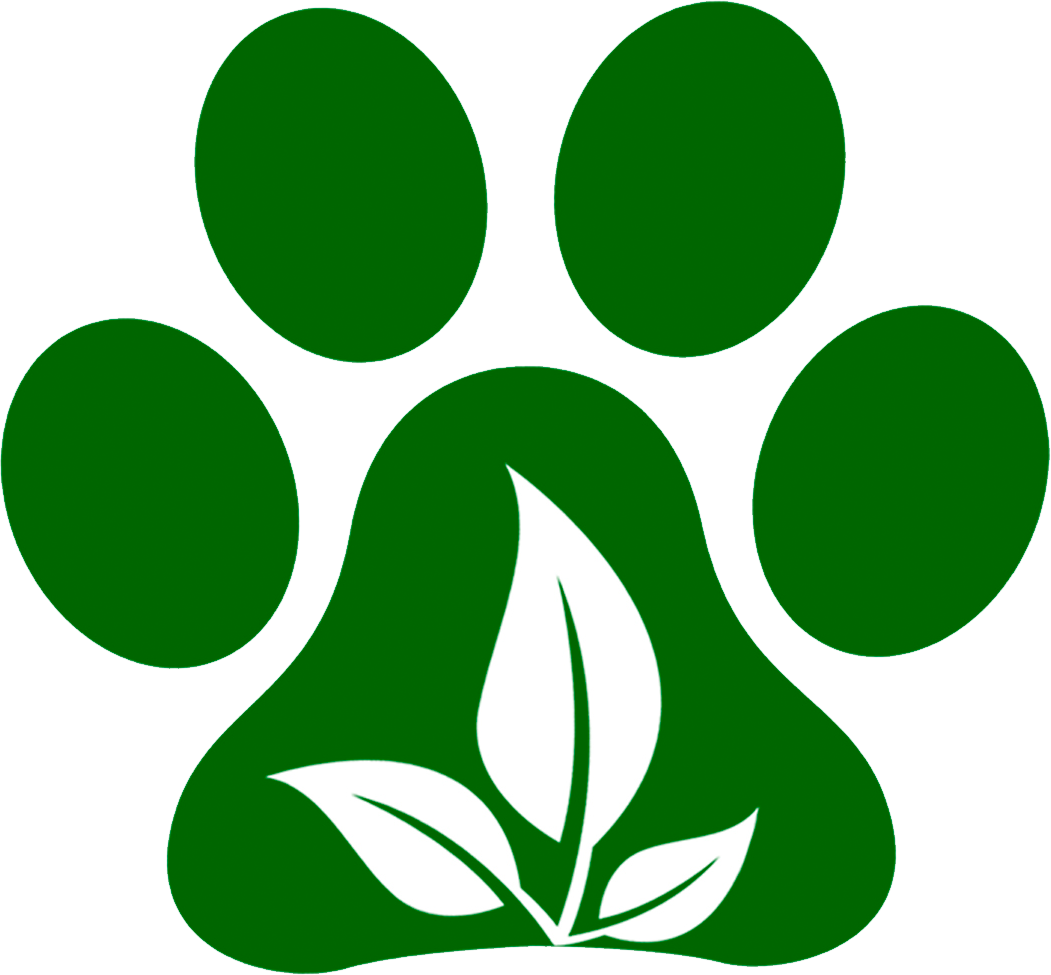 "Best DOG you'll EVER have!"
I am happy to extend classes for my clients. I have been doing personal one on one's because I find it important that each dog gets the training they specifically need. Each dog has a different learning curve, just like we do.
I decided to do seminars and classes which will help each person learn the fundamentals to develop disciplined and healthy dogs.
Classes will include training techniques, training problems, therapy/service, health and nutrition.
Classes will be posted on Facebook as well.
Classes:TRAINING and BEHAVIOR.



The classes will consist of basic training to problems owners are experiencing with their dog. Classes are posted in the NORTHWOODS STAR JOURNAL from the Rhinelander Community Education.

LINK TO REGISTER

The Class is called "THE CONCEPTS OF TRAINING YOUR DOG"




Classes:NUTRITION and HEALTH.



Each class will teach the basics of preparing food for your dog. How to make full meals without the need for supplements. What will help them with allergies, illnesses, skin problems and full nutrition beyond the kibble dog food. Recipes, guidelines and tips to help you get on your way.

Vaccinations will be discussed and what is good for your dog.

Classes:THERAPY and AKC's CGC, STAR PUPPY, TESTS, etc.



Each class will teach the lessons to have your dog become a certified therapy dog.

Pass the guidelines and tests to get your dog registered. This class is a full pledge registration with certification booklets, vests and ids.
Fill out the prize form per class to win a door prize :-D
I will be doing FALL and SPRING classes.